Yoga Theatre®
Play your life!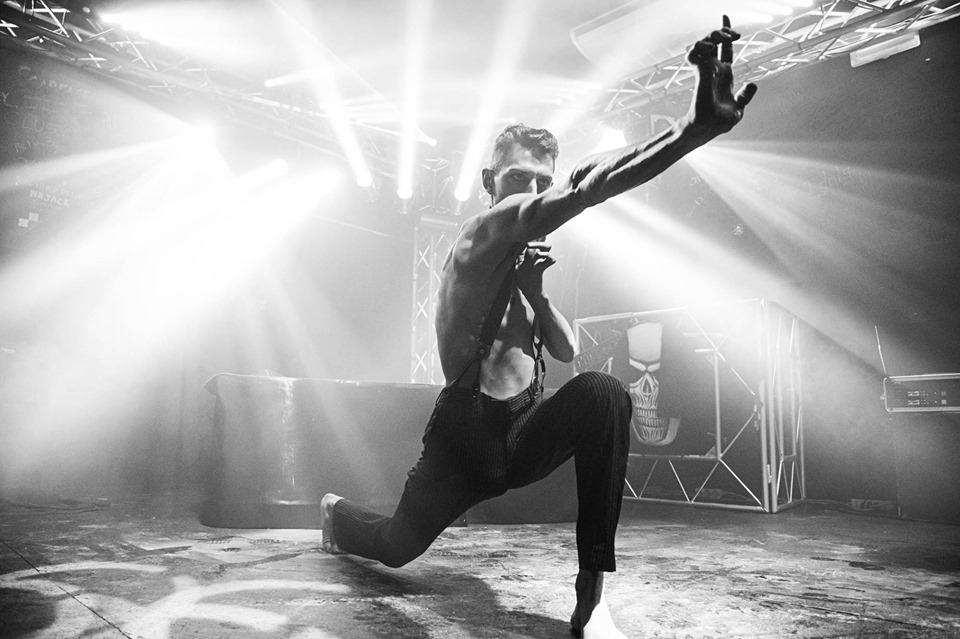 Yoga Theatre merges the philosophy and practice of yoga with acting techniques and actor training giving useful tools to support, deepen or complete artistic, personal or spiritual studies.
The method, born from the intuition and research of Francesco Zinnamosca and Jessica Ugatti, offers unique courses created to experience practically and concretely many of those mechanisms that interfere with the evolution process, rediscovery and knowledge of oneself.
Discover more at www.yogatheatre.com >>
---
Odaka Yoga®
Liquify your limits
Odaka Yoga is an innovative style of yoga with over thirty years of experimental research. Roberto Milletti and Francesca Cassia give life to a new concept: "Live Centered, Liquefy Your Limits, Embrace The Power," which finds inspiration by observing the movement of the ocean and its waves. This is where in bringing together the idea of Bushido (the way of the warrior), zen and yoga, the principles of transformation, adaptability and interior strength are expressed physically and emotionally. The natural rhythm of the ocean waves are emulated during an Odaka Yoga practice in order to acquire the yielding nature of the water. Biomechanics and fluid movement of the Odaka Warrior allows one to live centered in the middle of chaos.
Odaka Yoga re-educates the body to move in its entirety by reawakening the intelligence of our bodies. Specific sequences are created for different areas of the body while working on postural alignment in order to prevent muscle, skeletal and tissue injury. During an Odaka Yoga session, muscles are activated with balanced and functional movement that simultaneously strengthen and elongate.
---
Private lessons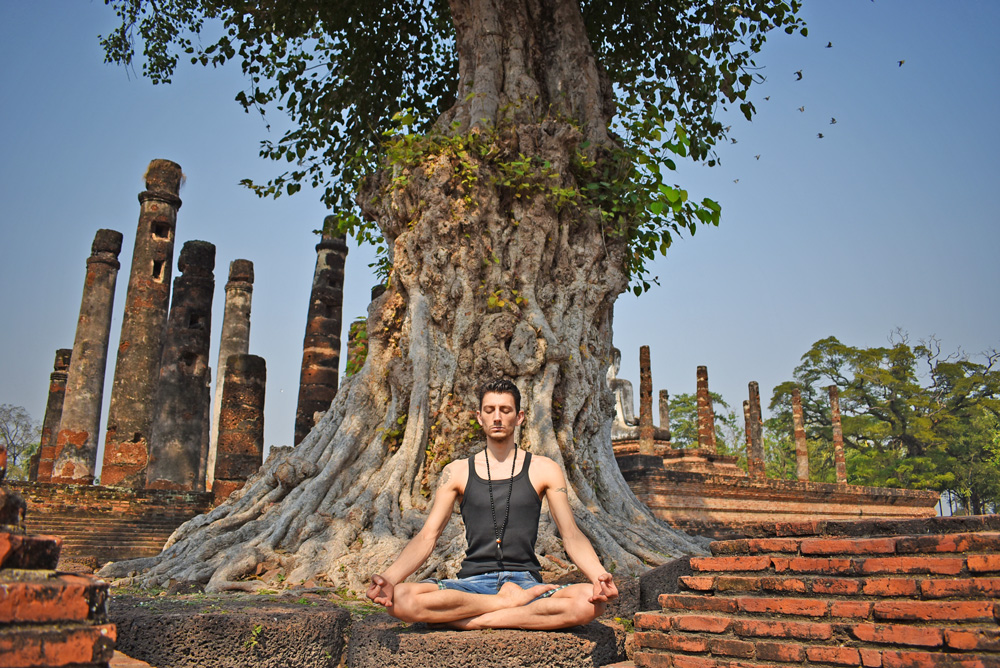 I like to mix different tecniques, meditations, pranayama and yoga practices to train the mind, expand consciousness and explore the depth of human inner reality.
Jump with me in an experience beyond reality and rediscover your divine abilities!
Contact me for private sessions >>