Mission




Nowadays a new generation of super-heroes is needed, honest actors of their own life, skilful and conscious of their abilities and potentialities, grown ups that still playing at life game.
Yoga Theatre is our contribute to humanity to support collective growth in the respect of natural laws and universal teachings.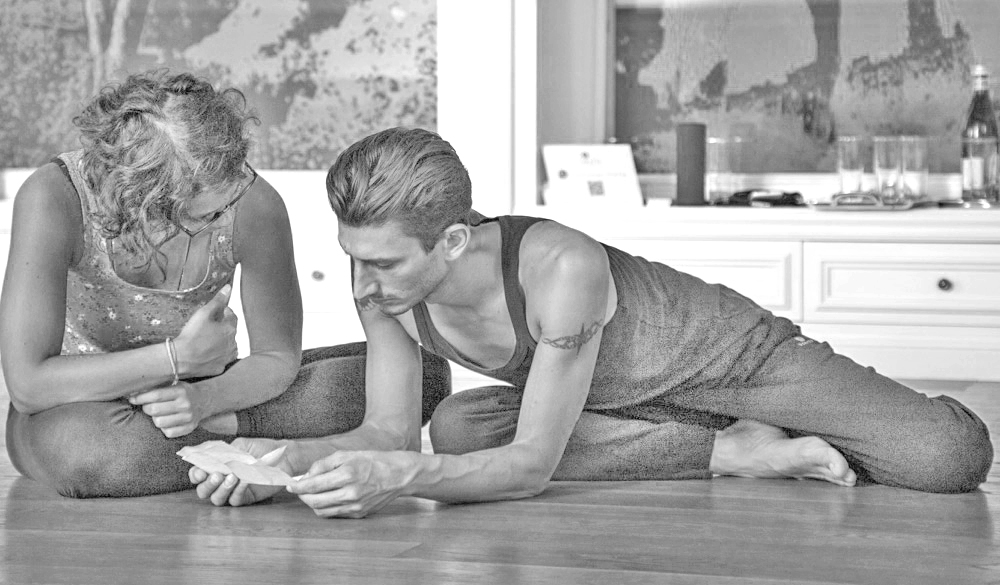 We met in 2004 and since then we started our journey together exploring life. Between joys and difficulties, we have understood how to help each other at every step, studying and experimenting. We have investigated the essence of the human being within us and we have gone beyond judgment and apparent differences by finding that bond which goes beyond words, rediscovering a love for ourselves and the other. Our mission is to share our experiences and help the world's rebirth process.
---
Jessica Ugatti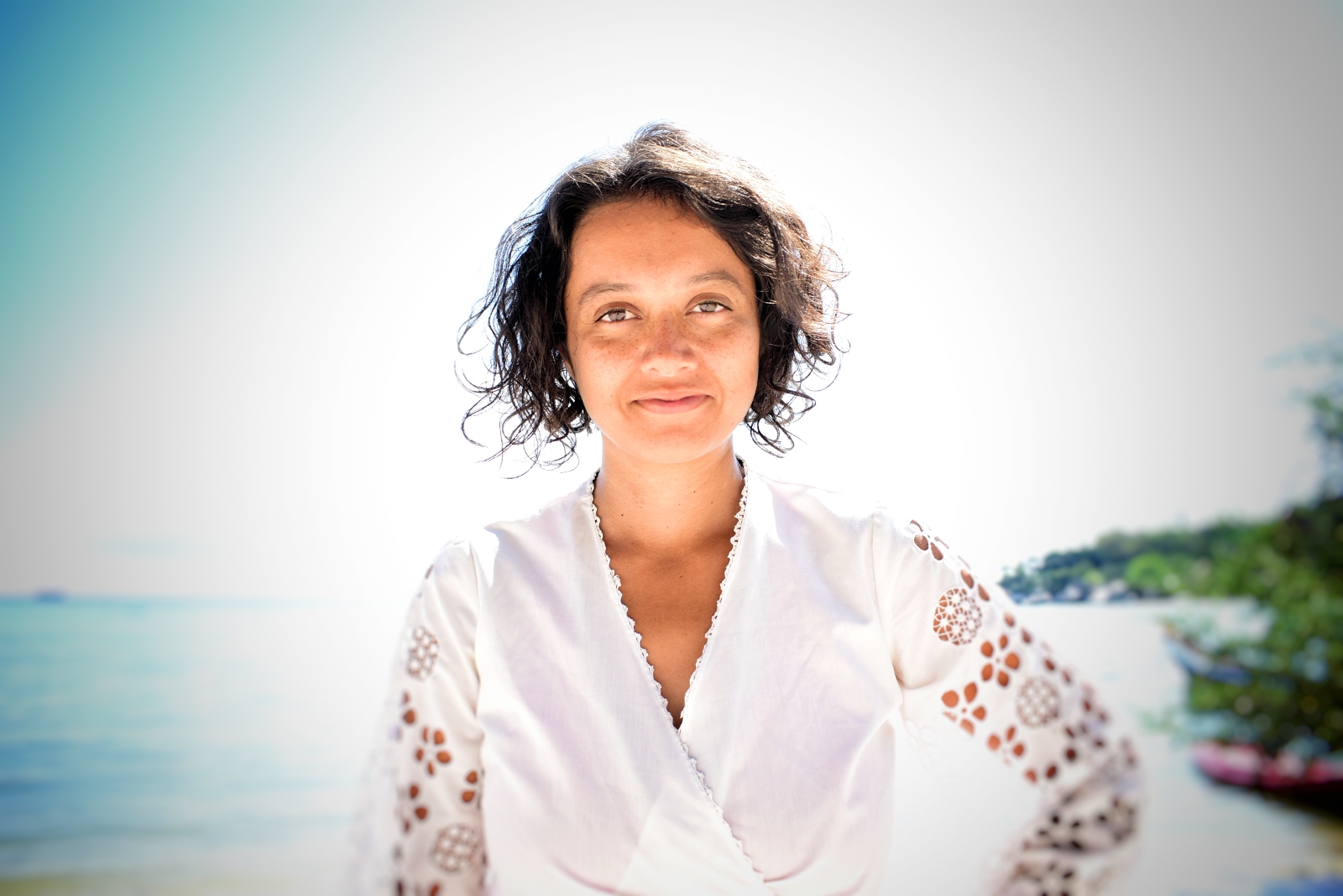 Her acting experience started at the age of four and, from then, the theatre has always been her travel mate, making her feel alive, free and fearless.
Graduated at the National Academy of Dramatic Art Silvio d'Amico in Rome, she is Acting Master, actress, performer, pedagogue and Odaka Yoga® teacher.
Right after the academic studies, she has debuted on both small and big screen, working with renowned Italian and international actors and directors. At the same time, she has started teaching acting applied to different disciplines and age ranges.
She is a passionate teacher and student of Odaka Yoga® E-RYT500 and part of the Italian teacher training team alongside the founders Roberto Milletti and Francesca Cassia.

Live performance and improvisation have always played a central role in her artistic evolution and in the understanding of the use of different expressive languages. After having deepened her studies in several fields such as character development, comedy and clown, she has given birth to her most beloved character, Vibrissa: a multifaceted host, singer and one-woman show artist.
With this character she host major events in Italy and promotes live and online variety shows also bringing to light key themes for human spiritual advancement.
Along with Francesco, she's undertaken a marvelous journey discovering spirituality and yoga.
A journey that began together in 2004 as partners in life. Sri-Lankese mother and Italian father, Jessica has always felt like a bridge between two cultures.
As a child she was always given the opportunity to include Eastern traditions in Western life. It has always been accompanied by the teachings of the Dharma. In 2017 she met the master and monk Geshe Kelsang Cho and Kadampa Buddhism of which she is a happy scholar and practitioner.
Since 2010 she has dedicated herself to female paths, at first proposing burlesque, theatre and dance theatre, and then including the element of the sacred thus creating open research classes with practices to take care of the feminine from a physical and energetic perspective through yoga, pranayama, theatre and active meditation.
Yoga helps me in the research and discovering of life with endless passion.
Theatre remembers me that even as a "grown up" it is possible to continue playing and living every experience with curiosity and wonder.
● ● ●
Francesco Zinnamosca

Yogi and Odaka Yoga® teacher, he has always been fascinated by eastern philosophy and the several facets of the human mind.
In his path, he meets Odaka Yoga® of which he becomes an E-RYT500 teacher and part of the official Odaka Yoga teacher training team. Founder of Yoga Theatre® together with his life partner, actress and yoga teacher Jessica Ugatti. Winner of the 2019 National Yogiadi, inducted into the Yoga Alliance International Hall of Fame.
His family's research brought him to his first trip to India at the age of fifteen to Swami Sai Baba and from that intense experience he becomes aware of the spiritual research.
He chose to live life as a journey and for some periods he lived abroad in England, Australia and Sri Lanka and in Italy in Rome and Turin and then returned in recent years to Verona, his hometown.

Along the way he meets theatre, Kadampa Buddhism and the integral yoga teachings of Sri Swami Satchidananda.
Traveler and researcher of life blends his travel experiences, the exploration of free movement, singing techniques, acting training, past work experiences and his passions for technology and biosciences in his courses to foster the research and evolution of the human being towards enlightenment.



Past experiences help me keep an open vision over the World and remain curious about events in life.
Yoga helps me everyday use my abilities in the best way possible for a shared growth.